The Inflation Reduction Act, which also includes the reform of the EV tax credit, has now passed the House of Representatives after the Senate and is expected to be signed by President Joe Biden in the coming days. The new eligibility requirements will make most electric models ineligible for the tax credit.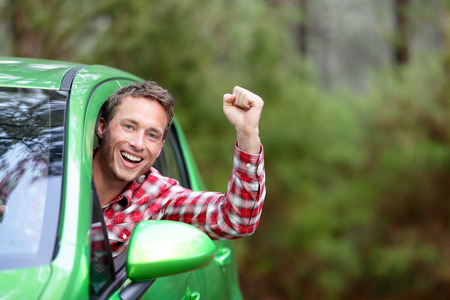 After the package was repeatedly reduced in the Senate in numerous rounds of negotiations, the vote in the House of Representatives was considered a formality due to the majority ratios there. The same applies to the final signature of US President Biden. Even in its greatly reduced scope, the climate-related expenditure of 369 billion US dollars is the largest climate package ever passed in the USA.
For the tax credit on the purchase of an electric car, the changes are massive – it remains at the maximum $7,500 subsidy amount, but the requirements to qualify for the full subsidy have been tightened enormously. And the requirements will continue to increase in the coming years. The Alliance for Automotive Innovation, whose members include the US corporations GM and Ford, as well as BMW, Mercedes-Benz, Porsche and Hyundai-Kia, estimates that 70 per cent of BEVs and PHEVs will no longer be eligible for subsidies as early as 2023.
Read more: electrive
It's Time to Go Green!
If you would like to know more about Solar Panels and the PowerBanx range of home battery systems, and get a free instant quote, please complete our online form: