In December of 2021, super typhoon "Odette" (international codename Rai) battered many provinces in the Visayas, the second largest cluster of islands in the Philippines, as it made landfall on and first ravaged the tourist town of Siargao, known for its pristine beaches and surfing. Rai devastated many other provinces in the region including the province of Tacloban, Leyte, still recovering 7 years after the onslaught of Typhoon Haiyan (local codename "Yolanda"), and the chocolate capital of the Philippines, Bohol.
As Odette rumbled through the Visayas, it took particular interest in Bohol and Cebu. And as it intensified into the equivalent of a Category 5 hurricane, with sustained winds of some 100 miles per hour (160 km per hour) sweeping across an area some 600 miles on both sides. By the time it exited the Philippines a day later, it had destroyed over 80,000 homes and displaced some 481,000 people in Cebu alone. In total, some 992,000 homes were damaged and 368,000 completely destroyed in the whole region, according to the Philippine Disaster Risk Reduction and Management Council (PDRRMC).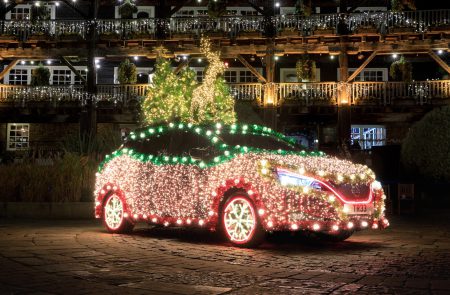 The most immediate requirement was shelter, power, and water. For power, the most immediate solution was solar power kits which could run one household each. Big business and several non-government organizations and church groups chipped in for most of the needs.
Read more: CleanTechnica
It's Time to Go Green!
If you would like to know more about Solar Panels and the PowerBanx range of home battery systems, and get a free instant quote, please complete our online form: