Welcome to our Electric Car Library
We have written a series of guides (eBooks) covering different aspects of electric cars. Click on the images to download the ones you want.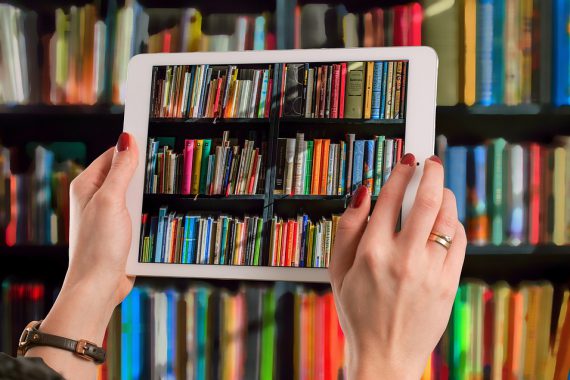 Update 2022: Note that we sold EVs in the past but currently we install solar panels, home batteries and EV charge points. Whilst we still actively support EVs, we can no longer keep these guides up to date (they were last edited at the end of 2019).