Helen Skelton reignited fears of electric car blackouts this week with an Instagram post
TV presenter and Strictly star Helen Skelton this week reignited questions over electric cars when she posted a video to her Instagram account showing she had broken down after running out of charge. Some people are put off switching from petrol and diesel to electric because of fears over how, where and how often they will have to stop to 'top up'.
Those fears were also realised before Christmas when there were pictures of huge queues of electric cars waiting to charge at motorway service stations.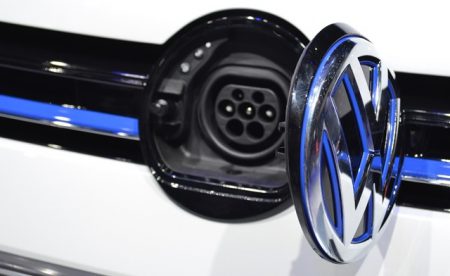 Posting to her social media on Monday, Helen Skelton revealed her car had run out of charge. She wrote: "I thought electric cars were the future," followed by mind-blown and angry emojis. She said: "I had an electric car over a decade ago – a Nissan Leaf. It didn't work out. I could never charge it and it was really impractical."
She continued: "Over a decade later, an electric car – not working out. Can't charge it and not for the first time…stranded."
It's Time to Go Green!
If you would like to know more about Solar Panels and the PowerBanx range of home battery systems, and get a free instant quote, please complete our online form: