The demand for battery electric vehicles (BEVs) increased by 72% in the second quarter of this year, reports Leasing.com.
New data released by the car leasing comparison website, shows that consumer and business demand for all BEVs, hybrids and plug-in hybrid electric vehicles (PHEVs) increased by 48% compared to Q2 last year, while BEV demand alone increased by 72% between April and June 2022 compared to the same period in 2021.
Meanwhile, demand for internal combustion vehicles (petrol and diesel) fell by 25% in Q2, with petrol demand falling 14% in the same period.
Leasing.com's latest figures show that electric vehicles are closing the gap on petrol's dominance in the new car leasing market.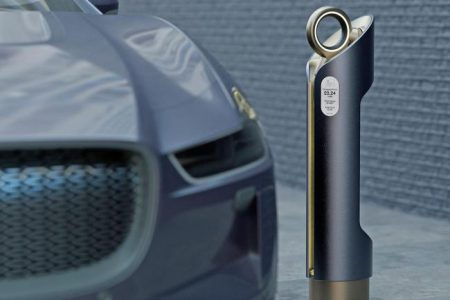 Electric vehicles saw a 36.5% share of total sales enquiries via the website in Q2 compared to petrol's 54.5% market share.
The gap between the fuel types continues to narrow each month. However, supply issues continue to dictate the sales winners in the new car market.
Consumers and businesses are gravitating towards the models that they can get hold of quickest and demand has softened for those brands with longer lead times. This has created opportunities for some manufacturers to rapidly grow their market share, says Leasing.com.
Read more: FleetNews
It's Time to Go Green!
If you would like to know more about Solar Panels and the PowerBanx range of home battery systems, and get a free instant quote, please complete our online form: