What is range anxiety? Here's what happens when an electric car's battery runs out – and what you should do if it happens
You're sure to have heard of the term 'range anxiety' – this refers to the stress of running out of electricity in a car powered solely by batteries. Since it's not possible to nip to the petrol station and fill a can of electricity like you can with conventional cars, it's more worrying to think about running out of power in an electric car.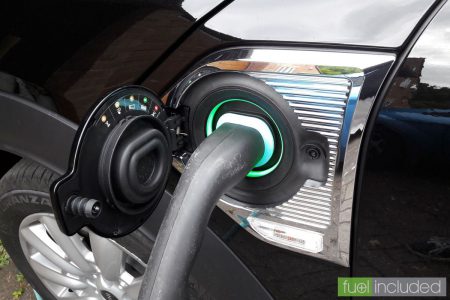 It was a major worry in the early days of electric cars. Early models like the Peugeot iOn and the first Nissan Leaf had small batteries and limited range, and public chargers were few and far between. Not every station was compatible with your car, either, while charging took a long time.
It's becoming less of an issue with each new generation of electric cars – these days, even the affordable Renault ZOE can manage 245 miles, while high-end models like the latest Teslas can exceed 350 miles (check out our list of the longest-range electric cars for more). The MINI Electric, meanwhile, has a small range but an accurate range estimate – so it won't surprise you by dropping suddenly.
Read more: DrivingElectric
It's Time to Go Green!
If you would like to know more about Solar Panels and the PowerBanx range of home battery systems, and get a free instant quote, please complete our online form: