Electric vehicle tax breaks, scrappage schemes and extended emissions zones have all been proposed to reduce the likelihood of a second wave of coronavirus in the All-Party Parliamentary Group Air Pollution's (APPG Air Pollution) latest document; Air Quality Strategy to Reduce Coronavirus Infection.
The Air Quality Strategy document recognises the importance the global lockdown has played in transforming, "the way we have lived, worked and interacted with each other and, in that process, significantly reduced air pollution."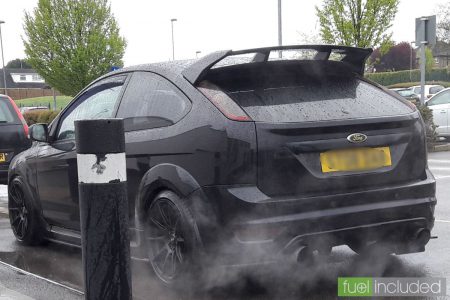 The document states that there is a connection between cleaner air and a reduction of COVID-19 risk – emerging evidence suggests that short term exposure to air pollution increases the risk of coronavirus infection – underlining the importance of a comprehensive air quality strategy as we emerge from lockdown. This is in addition to premature death figures for Europe of 470,000 each year pre lockdown attributable to air pollution – including 64,000 in the UK, and with poor health related to air pollution estimated to cost £20bn each year in the UK alone.
Geraint Davies, chair of the APPG Air Pollution, said:
"Air pollution may also carry the virus further afield. A study published in the New England Journal of Medicine finds the virus can remain infectious and airborne for hours and explores how pollution may transport coronavirus through the air. It is therefore essential that the government ensures pollution remains low."
Read more: Fleet World
It's Time to Go Green!
If you would like to know more about Solar Panels and the PowerBanx range of home battery systems, and get a free instant quote, please complete our online form: