It is no surprise that business priorities have shifted since the Covid-19 crisis, as many look to preserve existing resources and start the rebuilding process. However, against the backdrop of the government's 'Build Back Better' messaging, there is an opportunity to ensure sustainability remains a central part of any future plans.
According to research from the International Energy Agency, since travel restrictions were imposed at the start of the pandemic, up to 2.6 billion metric tons of carbon dioxide emissions have been prevented globally. The recent UK lockdown resulted in an unforeseen boost to the progress towards net-zero and businesses across the utility industry can look to use this shift as a catalyst for long-term change by accelerating their transition to electric vehicles.
Positive steps have already been taken by key players across the energy sector. Giants including Eon and British Gas have pledged to electrify their fleets and install the necessary charging infrastructure within the next ten years, as part of The Climate Group's EV100 commitment, which we're also signatories of.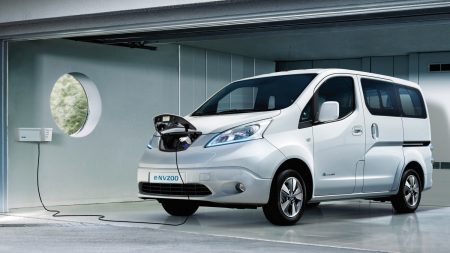 As we begin to take the first steps towards a green recovery from the crisis, what should utility businesses consider when exploring their Electric Vehicle (EV) options and what is really driving fleet electrification?
Read more: Energy Digital
It's Time to Go Green!
If you would like to know more about Solar Panels and the PowerBanx range of home battery systems, and get a free instant quote, please complete our online form: