Active Commuters Experience Better Air Quality than Car Drivers
The study was carried out by University of Leicester academics in collaboration with Leicester City Council, and it was released in the Journal of Transport & Health, as cited by Phys.org
Researchers discovered that weekday morning commuters commuting by automobile had greater in-cabin levels of nitrogen dioxide (NO2) than their counterparts going by bike or foot.
NO2 is a major indication of air quality and is detrimental to people when breathed in.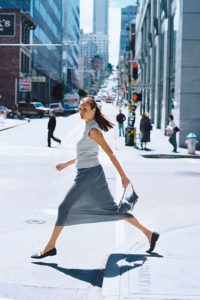 However, it was discovered that drivers had a somewhat lower concentration of small particulate matter (PM2.5).
To evaluate the amounts of NO2 and PM2.5, researchers used backpack-mounted air quality sensors to collect data on four typical routes taken by commuters in Leicester between the suburbs and the city center.
The Nissan Leaf electric car's cabin also had the same gadgets installed.
To measure driver exposure to contaminants without the car's exhaust interfering, an electric vehicle was employed.
Read more: NatureWorldNews
It's Time to Go Green!
If you would like to know more about Solar Panels and the PowerBanx range of home battery systems, and get a free instant quote, please complete our online form: