A new EUPD Research report shows that a PV system can cover 39% of the power demand of an electric vehicle, but this potentially rises to 80% if storage is included.
A 7 kW PV system connected to a 7 kWh residential battery could provide 80% of the power needed by an electric vehicle with an average driving profile of 14,000 kilometers per year, according to a new report by Germany-based EUPD Research.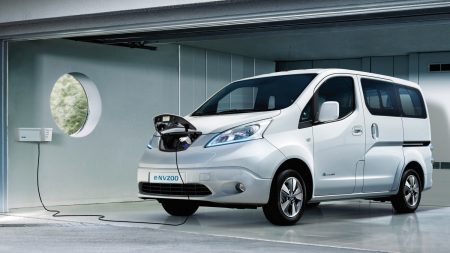 The market research firm said this corresponds to 2,500 kWh of electricity consumption over an entire year. It said an EV with a driving profile of 5,000 kilometers per year and electricity demand of 900 kWh could achieve the same percentage with a 6 kW PV array combined with a 6 kWh battery. It has also calculated that a 12 kW system with storage capacity would be needed for a frequent driver with 5,000 kWh of electricity needs.
Even without storage, EV drivers can use a high share of solar power. For example, with a 7 kW system and no battery, 39% of a vehicle's electricity needs could be covered over the course of a year from solar power generation.
Read more: pv magazine
It's Time to Go Green!
If you would like to know more about Solar Panels and the PowerBanx range of home battery systems, and get a free instant quote, please complete our online form: