Vehicle emissions regulations are meant to promote clean air and reduce carbon dioxide in order to combat climate change.
In Europe, aggressive new rules are also a direct response to a massive diesel-emissions scandal, accelerating the shift to electric vehicles, said Renault CEO Thierry Bolloré.
The tightening of emissions limits has created huge tension in the automotive industry, Bolloré said in Paris at Viva Technology, a flagship European tech conference this week. In 2017, the European Commission proposed reducing CO2 emissions for new cars and vans by 30% in 2030, compared with levels in 2021. The aggressive rules are seen, in part, as an attempt to regain credibility after regulators failed to prevent Volkswagen and other automakers from cheating existing standards.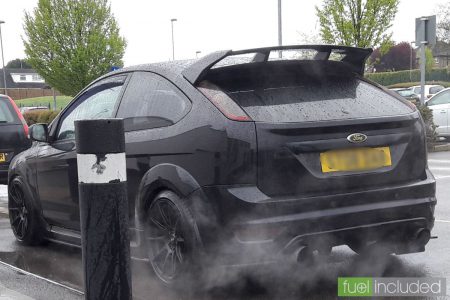 Bolloré said he was surprised by the backlash on emissions rules following the "dieselgate" scandal: Volkswagen admitted in 2015 that software was used to cheat on pollution tests for as many as 11 million of its diesel vehicles. Later, a host of other automakers, including Renault, were reported to have made diesel vehicles that produced more pollution than tests seemed to indicate.
"It's not fully rational," Bolloré said of the regulatory response, which is reshaping the industry. He added that it's giving a boost to electric vehicle development, and that the French car giant he runs is already making a "modest" amount of money from its electric-vehicle business. (Bolloré also credited Tesla's efforts to build mass-market electric cars as a kind of revolution for the industry, but noted that the company is having a hard time making money.)
Read more: Qz