With its rugged landscape, winding country lanes and laidback lifestyle, you wouldn't necessarily put The Lake District down as being an electrifying hotspot.
However, the folks at BMW have teamed up with 15 UK National Parks  – including The Lakes – as part of a three-year initiative called Recharge in Nature, which aims to install electric vehicle (EV) charging points at some of our best-loved beauty spots.
It's a wise move. With sustainable tourism and off-grid adventures being big business these days, eco-friendly destinations are becoming a must-have on our in our holiday tick list. (Not to mention the boom in staycations due to the pandemic and cost of living crisis.)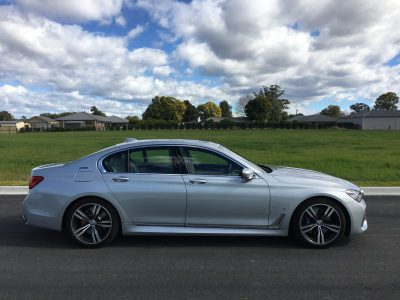 Being England's largest and most visited National Park, The Lakes are the first to be kitted out with charging points in three locations, Windermere and Ambleside, Hawkshead and Coniston.
But just how well will this eco-conscious initiative work in reality?
To find out I was loaned the newly launched fully-electric BMW iX1 and told to head to the Langdale Hotel just outside Ambleside – a mere 285 miles away from my Essex home.
Advised that the car had a range of between 259 and 270 miles on a single charge, and able to recharge up to 80% of the range in less than half an hour, it looked like we'd need just one pit stop along the way, so we were more than excited to jump in our fancy new wheels and head towards the M6.
Read more: Metro
It's Time to Go Green!
If you would like to know more about Solar Panels and the PowerBanx range of home battery systems, and get a free instant quote, please complete our online form: