ChargeUK, a new trade association which launched today (28 April), is aiming to invest £6 billion by 2030 in EV charging and double the size of the UK EV charging network in 2023.
The association, which brings together 18 EV charging companies, will look to increase the availability of charging in addition to accelerating investment and delivery. This will be achieved via collaboration with government and other stakeholders to break down barriers and shape policies and regulation.
Founding members of the organisation include: Be.EV, Believe, bp pulse, char.gy, ChargePoint, Connected Kerb, ESB, evyve, Fastned, Genie Point, Gridserve, Ionity, Mer, Osprey, Pod Point, PoGo Charge, RAW Charging and Shell Recharge.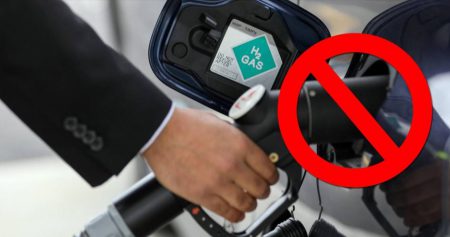 "The formation of ChargeUK is an exciting day and is a demonstration of the EV charging industry's growing size and importance to the UK economy," said Ian Johnston, chair of ChargeUK and CEO of Osprey Charging Network.
"Together we are investing billions of pounds to get more charge points in the ground right across the country. These numbers reinforce our commitment to the UK's net zero future. We will continue to be a proactive partner to government as we deliver a world-class charging infrastructure, giving the nation's drivers confidence to transition to EVs."
Read more: Current+
It's Time to Go Green!
If you would like to know more about Solar Panels and the PowerBanx range of home battery systems, and get a free instant quote, please complete our online form: