According to a new report published by the Society of Motor Manufacturers and Traders (SMMT), used battery electric vehicle (BEV) demand reached record levels in Q3, as sales grew by 44.1% to 16,775 vehicles.
However, the UK used car market saw transactions fall 12.2% in Q3, with only 1,785,447 vehicles changing hands.
This is the second consecutive quarter of decline as new car supply shortages are being blamed for the drop in sales.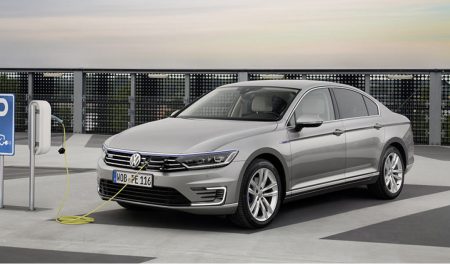 This is the first time that Q3 transactions have fallen below two million since 2015.
The SMMT believe that semiconductor shortages that are impacting a healthy supply of stock is the core issue.
This is further shown in the year to date information, as sales are now down 9.7% to 5,319,482 compared to the previous year.
Electric car charging – how it works and how much it costs
The road to electric – in charts and data
Electric cars – a definitive guide and tips for buyers
Despite the challenges facing the wider industry, there is positive news for the electric vehicle market.
Used BEV sales have now reached 48,032 in the year to date (January to September 2022).
The market for used hybrid electric vehicles (HEVs) also grew, up 2.5% in the quarter with 41,479 transactions.
Read more: RAC
It's Time to Go Green!
If you would like to know more about Solar Panels and the PowerBanx range of home battery systems, and get a free instant quote, please complete our online form: