Electric vehicles (EVs) have seen what can only be described as a boom in interest over the last three years, as commercially viable iterations of EVs have exploded onto the market from popular manufacturers and industry disruptors alike.
Previous designs of EV would struggle for range and power, rendering them weak competition against the dominant combustion engine technology of petrol- and diesel-powered cars. However, the breakneck pace of technological innovation has solved the viability issues that plagued the EV as a concept – and made electric cars a popular choice for leasing with consumers.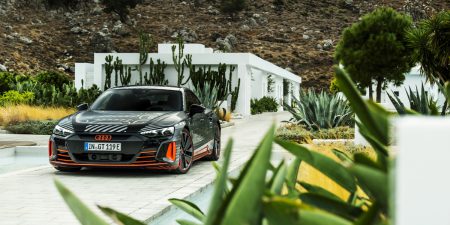 Indeed, there are many models of EV that outperform their petrol-powered competitors, especially when it comes to acceleration. There are at least three models of EV currently commercially available that can achieve 0-60mph in under three seconds – and all of them are four-door coupes. What are they, and how has this come to be?
Read more: uktn
It's Time to Go Green!
If you would like to know more about Solar Panels and the PowerBanx range of home battery systems, and get a free instant quote, please complete our online form: