At first glance the UK's transition to electric vehicles looks like a policy success story. Electric vehicles (EVs) are increasingly visible on our streets; some 40% of drivers say their next car will be electric.[i] This shift is happening elsewhere, too, but the government can claim some credit for policies that have helped put the UK near the front of the pack: a 2030 target for ending the sale of petrol and diesel cars, a planned mandate on manufacturers to produce a certain amount of zero-emission cars (borrowed from a successful scheme in California) and subsidised EV purchases.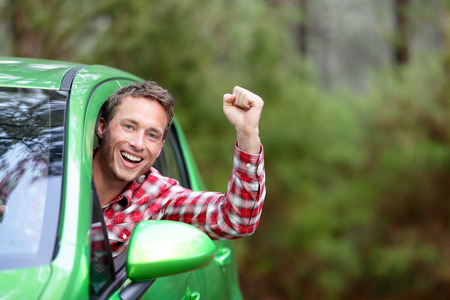 Lift the bonnet, though, and there are some problems. Charging infrastructure is not keeping pace with sales and, more worryingly, shows signs of being poorly thought through. And the benefits of EVs are overwhelmingly being enjoyed by the well-off, raising questions about fairness. How the government tackles these will be a test not just of its EV policy but its approach to net zero as a whole.
Read more: InstituteforGovernment
It's Time to Go Green!
If you would like to know more about Solar Panels and the PowerBanx range of home battery systems, and get a free instant quote, please complete our online form: