Battery electric vehicle (BEV) sales have continued to rise year-on-year despite overall declines in the new car market according to the Society of Motor Manufacturers and Traders (SMMT).
The SMMT figures show that during April 2022, 12,899 BEVs were sold, an increase of 40.9% on the same month last year. New car sales overall, however, fell 15.8%.
BEV sales during April 2022 made up 10.8% of the market, up from 6.5% last year.
It follows March being the best ever month for sales of BEVs, with more sold in the month than in the entirety of 2019. This is of particular note as overall new car sales in the UK fell by -14.3%, making it the weakest March since 1998.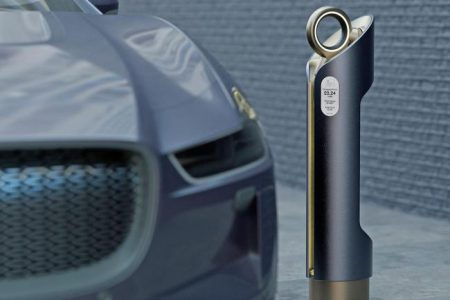 The SMMT April figures can be compared to figures from New AutoMotive, released earlier this week, which put the market share of BEVs at a very similar 10.77%. However, New AutoMotive's figures show there were 11,685 BEVs sold during the month.
SMMT's figures, meanwhile, show that to date this year, there have been 77,064 BEV sales – a 88.3% year-on-year increase. Sales of BEVs to date this year therefore represent a 14.4% market share, compared to a 7.2% market share this time last year.
Read more: Current+
It's Time to Go Green!
If you would like to know more about Solar Panels and the PowerBanx range of home battery systems, and get a free instant quote, please complete our online form: