EVs are finally making their presence felt in the True Fleet registrations.
By the end of 2019, electric cars will probably hit six figures in the EU18 market. On some markets, the TCO is on a par with ICE cars – all depends on discounts, subsidies and residual values.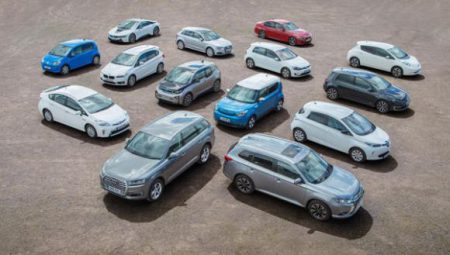 Electric is finally appearing to make it presence felt in the True Fleet new car market during the first six months of 2019, already up by almost 27,000 registrations from 1st HY 2018. The momentum is finally building and at the present rate will probably see the fuel type hit six figures by the end of 2019. Hybrid has also increased but by a more sedate 1.7%. Already in the six-figure club, it could finish with close to quarter of a million registrations, Dataforce finds.
The Tesla Model 3 is the rising star – many corporates have been waiting to take delivery of the all-electric alternative to the German premium C and D segment saloons. Interestingly, Renault has been shifting a lot of Zoes in the first half-year of 2019 and the BMW i3 has climbed to number three, ahead of the Nissan Leaf and the VW Golf.
Read more: Fleet Europe