EV engine might be silent, but an EV traffic jam could be deafening
Scientists are sounding the alarm about potential hazards associated with tones, whirs, beeps, or other sonic-alert systems by which electric and hybrid-electric vehicles generate artificial noises to announce their presence.
These warning signals — technically referred to as acoustic vehicle alerting systems (AVAS) — are being instituted in Europe and the US, and are designed to alert pedestrians, especially those who are blind or vision-impaired, to the ultra-quiet vehicles.
They operate whenever the vehicle is moving below a certain speed, generally between 20 and 30 kilometers per hour. At higher speeds, even the quietest vehicles generate enough tyre noise for warning signals not to be needed.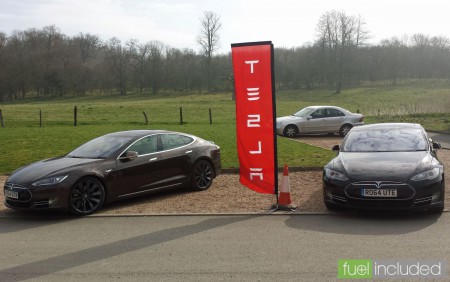 It sounds like a good idea, but there's a downside.
"A lot of people are not very happy about these sounds," says Klaus Genuit, a psycho-acoustic expert and founder of HEAD acoustics GmbH, a German company that provides sound and vibration analysis to a number of clients, including the automobile industry.
Overall, he reported at a recent meeting of the Acoustical Society of America, in Louisville, Kentucky, "more than 50% of people complain of traffic noise. Electric cars could be a good tool to reduce traffic noise, but if we add traffic warning signals, it could become worse."
One of the biggest problems, he says, is that in designing these signals, researchers are working under the implicit assumption that only one car will be emitting them at any given time.
But in an urban setting, with a lot of slow-moving vehicles, that simply isn't realistic. Instead, Genuit says, there could be many cars creating a cacophony of different sounds that might clash unpleasantly.
Read more: Cosmos Magazine