China is so far ahead in the electric vehicles market that its competitors are trailing in the dust
AT AN event last week, a businessman suddenly pulled out his phone to show me his experience in a driverless taxi in downtown Beijing. In the video, a robotaxi impressively navigated a turn across several lanes of a busy road.
Needless to say, the autonomous fleets roaming around an increasing number of Chinese cities are electric. The lasting impression, for him at least, was how far China has pulled ahead in the future of transport.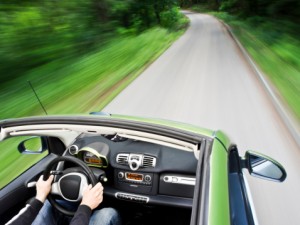 Those at the Munich motor show last week came to a similar conclusion. Germany's biennial celebration of its own automotive prowess was dominated by Chinese brands, who were there in double the numbers seen in 2021.
While European manufacturers showed electric vehicles…
Read more: TheBusinessTimes
It's Time to Go Green!
If you would like to know more about Solar Panels and the PowerBanx range of home battery systems, and get a free instant quote, please complete our online form: