The government must do its bit to make new electric vehicles more affordable if mass adoption is to be achieved on the road to net zero
When the government controversially scrapped its discount on the purchase of electric cars last summer, the move was justified on the grounds that its work was done. After 11 years of subsidies, said ministers, the electric vehicle revolution had been "kickstarted". As Britain strives to meet a 2030 target to end the sale of new petrol and diesel vehicles, that judgment is beginning to look a little complacent.
Amid ongoing economic headwinds, data has emerged that suggests a drop-off in current demand for electric cars, despite notable public enthusiasm for their adoption in principle. Auto Trader, which hosts the country's largest car sales website, reported this month that inquiries in relation to new electric vehicles had fallen significantly compared with last year.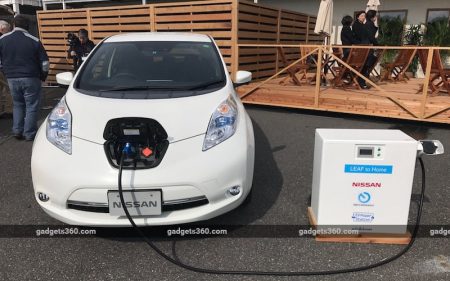 A number of factors are likely to be involved. As interest rates and inflation remain high, the upfront cost of a new electric car makes it more expensive in the short term than a petrol or diesel one. Falling oil prices may have diminished the immediate incentive to switch. At the same time, despite repeated pledges by Whitehall, the rollout of charging infrastructure continues to be too slow and is not keeping pace with sales.
Read more: TheGuardian
It's Time to Go Green!
If you would like to know more about Solar Panels and the PowerBanx range of home battery systems, and get a free instant quote, please complete our online form: