The number of electric cars on the roads of the UK are rising rapidly – and in turn sales of used EVs are also soaring.
A record 71,071 used battery electric cars were sold in the UK last year, a rise of 37.5 per cent on 2021. But which models were most popular with used car buyers? Well, since you asked… here are the ten best-selling used electric cars in the UK in 2022.
The FREE Move Electric newsletter: receive the latest EV news in your e-mail
Transaction figures have been provided by the Society of Motor Manufacturers and Traders (SMMT), while all estimated pricing details are taken from our sister brand What Car?'s Used Car classifieds (which are powered by Auto Trader).
If you're thinking of trying to bag a bargain, make sure you read our Used Electric Car Buying Guide.
1 Nissan Leaf (17,270 transactions)
It's no surprise that the Nissan Leaf dominates sales of used EVs: the hatch has now been on sale for more than a decade, and spans two generations.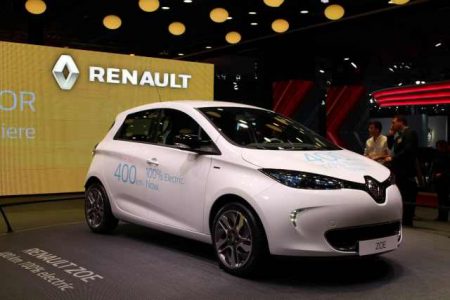 That also means that there are lots of options spanning a wide range of prices available. Early first generation models featured a 24kWh or 30kWh battery, with a 30kWh version arriving in 2016. They could be charged at speeds of up to 44kW.
Read more: MoveElectric
It's Time to Go Green!
If you would like to know more about Solar Panels and the PowerBanx range of home battery systems, and get a free instant quote, please complete our online form: