As EVs continue to improve at a rapid rate, Richard Ingram believes that buyer demand should grow even faster
​The march of electric cars has begun. Battery electric vehicles (BEVs) accounted for 16.6 per cent of the market in 2022 – up 40.1 per cent on the previous year. This is a landmark moment as BEVs have overtaken diesels in popularity and are now Britain's second most popular powertrain. Add in PHEVs and more than one in five cars registered was fitted with a plug.
While supply constraints continue to suffocate the new-car market, demand for new electric vehicles shows no sign of slowing. December alone revealed a zero-emission share of almost 32.9 per cent – a record for the year – suggesting that over the next 12 months, accelerating past one in four is virtually guaranteed.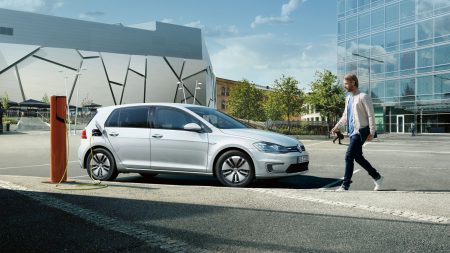 As editor of Auto Express's sister site DrivingElectric.com, I'm admittedly a little biased. But having been driving EVs day in, day out for the best part of three years now, I've seen just how far these cars have come. Their range and charging are improving at an astonishing rate, and while the public infrastructure needs work, the comfort, convenience and environmental benefits are clear.
Read more: AutoExpress
It's Time to Go Green!
If you would like to know more about Solar Panels and the PowerBanx range of home battery systems, and get a free instant quote, please complete our online form: