EV chargepoint manufacturer EVIOS has confirmed the acquisition of Andersen EV, a home charging company.
Under the agreement, the two brands will co-exist, serving different parts of the EV market and benefit from shared investment in technology, installation personnel and customer support.
EVIOS was founded by former founder and CEO of Chargemaster, David Martell. In April, Martell said EVIOS had designed its charger to meet six key criteria; to be hassle free, suitable for shared parking, to automatically link to off-peak electricity tariffs, integrate with solar installations, present information in understandable terms and to be affordable.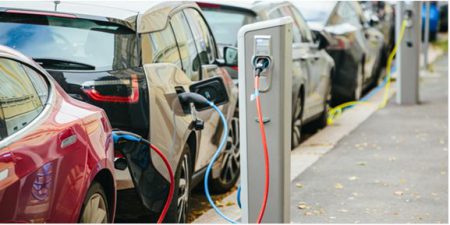 Securing Andersen will see production of the company's A2 product recommence immediately with all associated customer support services to be merged with the existing operation at EVIOS's Bedfordshire-based headquarters.
"Andersen's design-led positioning complements our leadership in technology and functionality and running both brands in parallel will help us to serve an even broader range of customers," said David Martell, chief executive of EVIOS.
Read more: Current+
It's Time to Go Green!
If you would like to know more about Solar Panels and the PowerBanx range of home battery systems, and get a free instant quote, please complete our online form: