Despite the soaring electricity prices, research shows you'll still save money running an EV ‒ plus top tips from the experts on how to save even more
There's been a flurry of energy-price fluctuations over the past couple of months, but despite the dropping of fuel prices and energy price rises (and more to come), the latest research shows that it's still cheaper to run an electric car.
The planned rise of electricity to around 34p per kWh (a jump from the current average unit of 28p) on October 1 will bump up the price of running an EV, but, according to the RAC, it's still cheaper than driving a petrol car. Comparing similar cars under comparable conditions, the organisation found that an EV driver would pay 9p per mile while a petrol driver would pay 19p.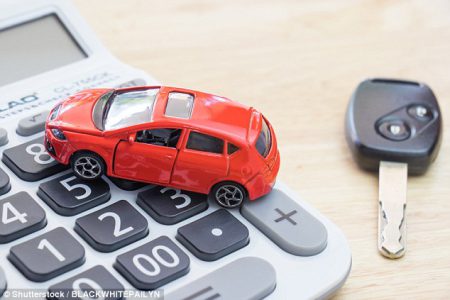 Still, with electricity at an all-time high, EV drivers will be looking to save all the charge, and pounds, they can. With the help of Stuart Masson, editor of car ownership advice site The Car Expert, and Simon Williams, EV lead at the RAC, here's our list of money-saving tips to help keep costs as low as possible…
Charge at home overnight on the off-peak rate. Most chargers have smart-charge software that powers up when electricity is cheapest at around 2am ‒ so if you're charging a home only do so overnight.
Read more: EveningStandard
It's Time to Go Green!
If you would like to know more about Solar Panels and the PowerBanx range of home battery systems, and get a free instant quote, please complete our online form: