Lambeth Council is introducing £20 fines for drivers who leave their engine running whilst stationary and will run a new awareness campaign as part of the ongoing battle to improve air quality in the London borough.
Drivers who allow their vehicle engines to run unnecessarily when parked in the borough will be asked to turn off their engines, and if they fail to cooperate, will be issued with a fine under the new policy adopted in May. The move builds on previous anti-idling events in the borough to raise awareness and educate drivers on the effects of idling.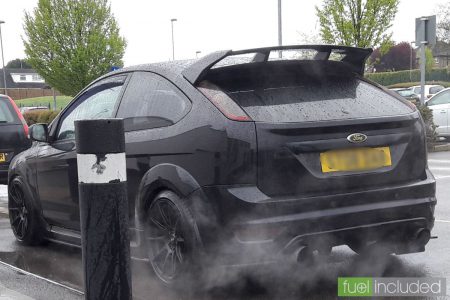 Councillor Claire Holland, Lambeth's Deputy Leader (Sustainable Transport, Environment & Clean Air), said: "Cleaning up toxic air is an absolute priority for this council.
"Poor air quality is a huge health risk to our residents, and engine idling is a major contributor. We are determined to tackle the issue and are confident these new measures will help encourage people to change their behaviour so that everyone in Lambeth – particularly young children due to the effects on their development – is able to breathe clean air."
Read more: Smart Transport
It's Time to Go Green!
If you would like to know more about Solar Panels and the PowerBanx range of home battery systems, and get a free instant quote, please complete our online form: