Climate change has raced up the list of priorities for the public during the last year or so.
MORI polls have shown that this is now at the top of the public's concerns, sharing importance levels only achieved by Brexit, social care and the NHS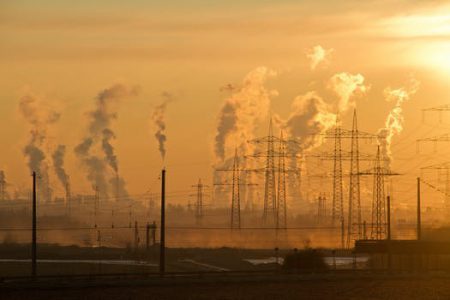 But there is much to do in order to meet the government's legally binding targets of the UK being net-zero carbon by 2050. Of the key areas of electricity supply, heating and transport, progress in the latter is slower by some margin.
So, what are the answers?
Government policy is lagging behind where it should be and attracting criticism from the independent Committee on Climate Change. The automobile industry is moving ahead regardless, perhaps seeing the way the wind is blowing. Local authorities are declaring climate emergencies and introducing wide ranging local plans to achieve even more stringent targets.
More infrastructure is being delivered to facilitate EV charging but, more importantly, this is being linked to wider green agenda aims via vehicle to grid chargers. These fit EV ownership nicely into the thread of 'homes / buildings as power stations' in their own regard and the very definition of decentralisation. All of these will play a role in the future. Government policy looks forward to 2035 but perhaps by then the deep seated and intractable desire of the British individual to own a car at all might be starting to fade, with car clubs and shared transportation becoming the norm.
Climate Change
There is a whole international infrastructure which oversees climate change across the globe. The UNFCCC and IPCC have been saying for years that global warming is worsening and that urgent action needs to be taken. However, the IPCC report of October 2018 touched a particular nerve with the public.
This was the most hard-hitting report to date and effectively said that the world has 12 years to get a grip on global warming, or there will be irreparable damage to the world's ecosystems and environment. From this report sprung a new vigour of climate action. Greta Thunberg and Extinction Rebellion were but two indicators of this.
Read more: Air Quality News
It's Time to Go Green!
If you would like to know more about Solar Panels and the PowerBanx range of home battery systems, and get a free instant quote, please complete our online form: