If you're concerned about climate change, the next car you buy really should be electric.
Why? Because the average car, SUV or light truck in the United States is on the road for 11.8 years. So vehicles bought this coming year will be part of the shift away from fossil fuels that climate scientists say needs to be well underway within 10 years.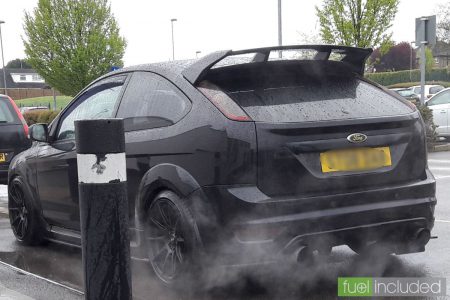 "By 2030 we need to be really well into this transition. Which means people need to be buying these cars now," said Lewis Fulton, director of the Sustainable Transportation Energy Pathways program at the University of California, Davis.
The message is getting out there. In May, 16% of Americans said they were likely to buy an electric vehicle the next time they were in the market for a new or used car. Their leading reasons were concern for the environment and lower long-term costs of EVs, according to a AAA survey.
The good news, say owners, is that today's electric cars are cost-effective, reliable, fun to drive and get upward of 200 miles to the charge so it's not a hardship.
Read more: USA Today
It's Time to Go Green!
If you would like to know more about Solar Panels and the PowerBanx range of home battery systems, and get a free instant quote, please complete our online form: