Sales of battery electric vehicles (BEV) in the UK have soared by 61%, according to new figures released by the Society of Motor Manufacturers and Traders (SMMT).
Last month 2,461 BEVs were registered, going up from the 1,522 registered in the June of 2018.
Overall sale of vehicles dropped by 4.9%, with the worst hit being plug-in hybrid electric vehicles (PHEV), which fell by 50.4%. This places BEVs and PHEVs almost level, with BEVs now making up 1.1% of the market, up on the 0.6% of 2018, and PHEVs making up 1.0%, falling from 1.9%.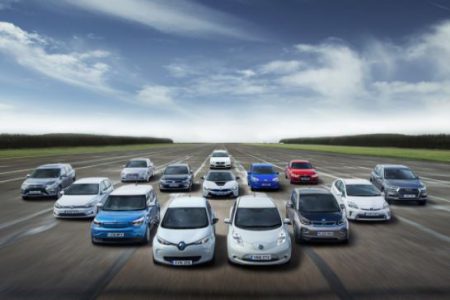 This comes at a time when EV charging in the UK is undergoing rapid expansion, with the number of charging sites overtaking petrol stations in May. Ultra-rapid 150kW chargers are also finding their way onto the market, with Shell claiming the first UK install of a 150kW charger and BP Chargemaster revealing plans to install 150kW chargers across its Polar network.
Read more: Current News