Auto Trader has revealed the Renault Zoe as the UK's fastest selling used vehicle in July, taking just 18 days to shift off forecourts.
It is the first time a fully electric vehicle has topped Auto Trader's national top 10 list of fastest selling used cars.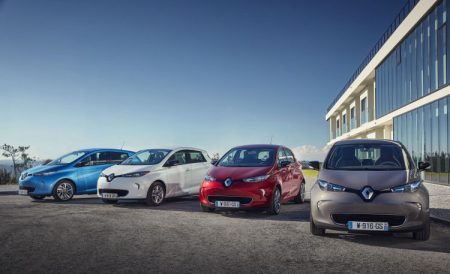 An electric hybrid variation of the Mitsubishi Outlander MPV beat petrol and diesel-powered counterparts to become the fastest selling used car in London last month, taking just 12 days to sell.
Read more: Motor Trader