New forecasting research, based on analysis of trends revealed in Society of Motor Manufacturers and Traders (SMMT) sales data, predicts that electric car sales will surpass those of diesel in July 2020.
Diesel cars have continuously slumped following the VW emission scandal last year and the government announcement that they will be banned by 2040. With Nissan and Toyota stating that they will begin phasing out diesel cars from 2021and latest data showing that sales have fallen by 37.2% over the last year, it appears the end could be near for the fuel type.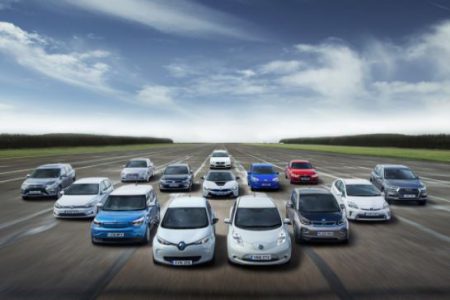 Meanwhile the Government is introducing policies to support the growth of the Alternative Fuel Vehicles (AFV's) market and sales of electric cars increased by 5.7% last year.
Read more: London Loves Business