Tesla chief says educating the public on climate issues is essential in countering oil and gas lobby's influence over big political decisions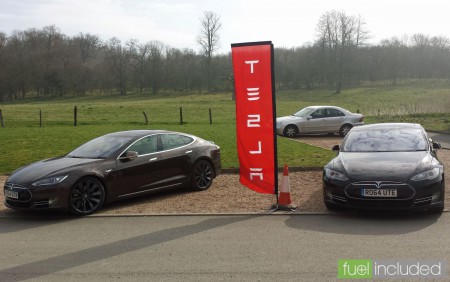 Tesla's chief executive Elon Musk has accused politicians of bowing to the "unrelenting and enormous" lobbying power of the fossil fuel industry, warning that a global "revolt" may be needed to accelerate the transition to more sustainable energy and transport systems.
Speaking at the World Energy Innovation Forum at the Tesla Factory in California on Wednesday, Musk claimed that traditional vehicles and energy sources will continue to hold a competitive edge against greener alternatives due to the vast amounts of subsidies they receive.
The solution to this energy dilemma, Musk says, is to introduce a price on carbon by defining a tax rate on greenhouse gas emissions or the carbon content of fossil fuels.
"The fundamental issue with fossil fuels is that every use comes with a subsidy," Musk said. "Every gasoline car on the road has a subsidy, and the right way to address that is with a carbon tax."

"Politicians take the easy path of providing subsidies to electric vehicles, which aren't equal to the applied subsidies of gasoline vehicles. It weakens the economic forcing function to transition to sustainable transport and energy."
Read more: The Guardian