The Ioniq 5 N is the most powerful Hyundai ever, and based on the same platform tech as the Kia EV6 GT
We like the Hyundai Ioniq 5 here at Auto Express – so much so we awarded it our overall Car of the Year back when it launched in 2021. Now there's a hotter Ioniq 5 N version, and it's priced from £65,000.
To this point, Hyundai's range of sporty N models consisted only of petrol models; the i20 N, i30 N and Kona N. The Ioniq 5 N is a different proposition altogether, however, with its all-electric drivetrain serving up 641bhp and 740Nm of torque.
We've driven the Ioniq 5 N in prototype form already and came away pleased with the car's performance, as well as its engagement – something not many sporty EVs have managed to combine to date. Order books for the Ioniq 5 N are open now; priced from £65,000 it's around £3,000 more expensive than its slightly less powerful Kia EV6 GT sibling.
Powered by an 84kWh battery, the Ioniq 5 N utilises a dual-motor set up to go from 0-62mph in 3.4 seconds with the car's N Launch Control and boost mode engaged. The Ioniq 5 N tops out at 161mph.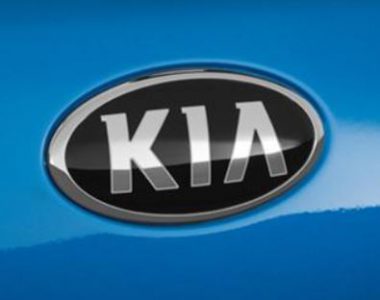 To help optimise stability in the corners, Hyundai has given the Ioniq 5 N a clever e-LSD (limited-slip differential) in the rear motor, with a torque vectoring system that features 11 different settings.
Read more: AutoExpress
It's Time to Go Green!
If you would like to know more about Solar Panels and the PowerBanx range of home battery systems, and get a free instant quote, please complete our online form: