A majority of drivers around the UK believe petrol and diesel cars are cheaper to run than electric vehicles, a new poll has found
According to new data, 54 percent of motorists think petrol and diesel vehicles are now the cheapest to run. As the cost of electricity continues to rise, just 18 percent of drivers thought a fully electric vehicle would be cheaper.
This is in stark contrast to 2022, when a survey found 57 percent said cheaper running costs were an incentive to switch to an EV.
Only one in 10 motorists believe that a plug-in hybrid vehicle would be the cheapest to run.
Despite the findings, experts are trying to show drivers that electric vehicles are still significantly cheaper to run when charged economically.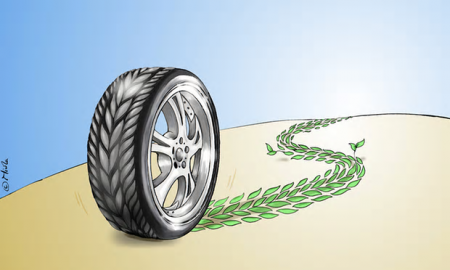 The data, from NFU Mutual, found that the cost of living crisis had a huge impact on drivers wanting to commit to an electric car.
The energy crisis has hit public perception of the cost benefits of electric vehicles, with most now thinking petrol and diesel cars are cheaper to run.
The survey results come as high electricity wholesale prices have pushed up the cost of household electricity bills and public electric vehicle charging.
Jade Devlin, motor insurance expert at NFU Mutual, said EVs still have cheaper running costs than petrol and diesel cars.
Read more: Express
It's Time to Go Green!
If you would like to know more about Solar Panels and the PowerBanx range of home battery systems, and get a free instant quote, please complete our online form: