Figures released by the RAC Foundation has disclosed that the number of pure battery-electric vehicles (BEVs) has exceeded half-a-million to reach 519,266 at the end of June 2022.
The rise in BEVs on the UK's roads continue to grow significantly as the nation races towards the internal combustion engine (ICE) ban that will come into play from 2030. Because of this, many UK drivers have been exploring the possibility of adopting electric vehicles (EVs).
This can also be recognised with licensed BEVs one year earlier standing at 282,977 and 130,246 at the end of June 2020, stated the RAC who analysed data released by the Driver and Vehicle Licensing Agency (DVLA).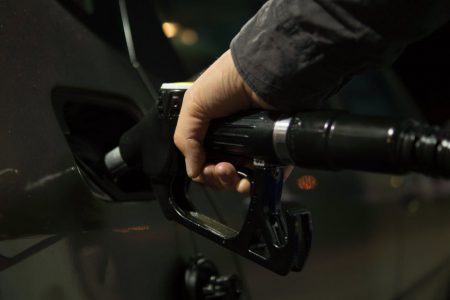 Although there are many factors as to why BEV adoption has surged in recent years, one striking correlation is the rise in EV charging infrastructure across the UK, providing drivers with plentiful areas to recharge on the road.
"This is a very significant milestone in terms of getting more battery-powered cars onto our roads, but we still have a long way to travel before we achieve a truly green fleet given that there are around 33 million cars in Britain," said Steve Gooding, director of the RAC Foundation.
Read more: Current+
It's Time to Go Green!
If you would like to know more about Solar Panels and the PowerBanx range of home battery systems, and get a free instant quote, please complete our online form: