A £20 million government-backed pilot scheme is aiming to support the growth of the electrical vehicle (EV) industry with the development of 1,000 new public chargepoints.
The pilot is part of the £450 million Local Electric Vehicle Infrastructure (LEVI) scheme, and will pool the collective knowledge of industry experts and local authorities to develop commercial EV charging infrastructure for residents across nine counties in the UK.
This includes Barnet, Dorset, Durham, Kent, Midlands Connect (with Lincolnshire as a lead authority), North Yorkshire, Nottinghamshire, Suffolk and Warrington.
As such, the counties will gain commercial EV charging infrastructure including faster on-street chargepoints to larger petrol station-style charging hubs.
"We want to expand and grow our world-leading network of EV chargepoints, working closely with industry and local government, making it even easier for those without driveways to charge their electric vehicles and support the switch to cleaner travel," said Trudy Harrison, decarbonisation minister.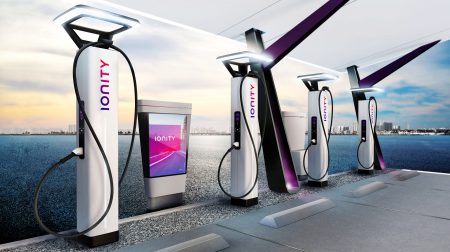 "This scheme will help to level up electric vehicle infrastructure across the country, so that everyone can benefit from healthier neighbourhoods and cleaner air."
The scheme will support members of the public without driveways by having better access to EV charging. The project will also develop the infrastructure required for the rapid rollout of EVs in the nation in light of the internal combustion engine (ICE) ban from 2030.
Read more: Current+
It's Time to Go Green!
If you would like to know more about Solar Panels and the PowerBanx range of home battery systems, and get a free instant quote, please complete our online form: