British start-up Imperium Drive has started its Fetch trial in Milton Keynes that will see remote-controlled driverless vehicles used as a car-hailing service.
The technology enables users to summon an unmanned vehicle via a smartphone app, which is driven by a remote driver to their location.
The customer then drives the car normally to their destination, from where a remote vehicle operator takes over and pilots the car back to base or to the next user.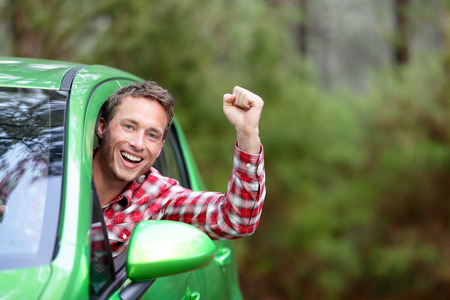 Imperium Drive said for trips up to a couple of hours, the service offers the same convenience as a ride-hailing or taxi service, but with the ability to cover greater distances at less than half the cost of services like Uber or Bolt.
Read more: Smart Transport
It's Time to Go Green!
If you would like to know more about Solar Panels and the PowerBanx range of home battery systems, and get a free instant quote, please complete our online form: