Osprey Charging's first electric vehicle (EV) dynamic charging hub has opened in Wolverhampton today (30 November) .
The site has four high powered chargers, and is the first in the UK to use smart charging Kempower technology according to Osprey. These chargers are designed to optimise charging across multiple vehicles when more than one EV is plugged in.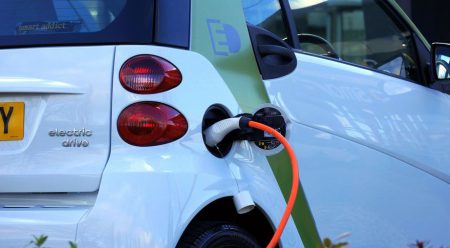 This allows power to be distributed based on demand, helping to reduce waiting times by maximising the speed and availably of chargers for drivers. In doing so, consumer footfall is increased for the landowners hosting the hub. Osprey's first site is located adjacent to the A463, and includes a Costa Coffee on-site.
Additionally, the Kempower chargers mean grid connections can be optimised, meaning multiple high-power chargers can be installed without the need for more grid power.
Read more: Current
It's Time to Go Green!
If you would like to know more about Solar Panels and the PowerBanx range of home battery systems, and get a free instant quote, please complete our online form: