Over the last few years, a war has been brewing between Toyota and battery electric vehicles, particularly those produced by Tesla.
Toyota president Akio Toyoda (grandson of the company's founder) has been openly vocal in his criticism of Tesla and its upstart nature compared to the traditional incumbents. Most recently, though, the rhetoric has taken a more desperate tone, and a much more worrying one for the future of the Japanese giant.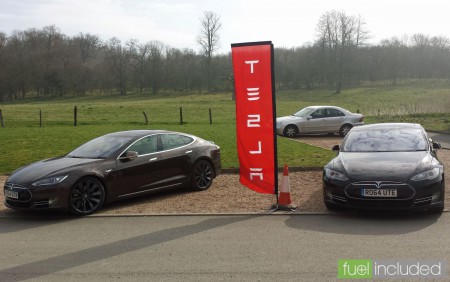 Akio Toyoda has now widened his criticism from Tesla to the whole plan surrounding the transition to electric vehicles as a means to reduce carbon emissions. His argument isn't about the environment, however. It's about how many jobs will be lost in the Japanese car manufacturing industry from a switch to BEVs. He seems to be basing this on what Toyota in particular manufactures – fossil fuel vehicles made a little greener with hybrid drivetrains. Battery-electric vehicles require fewer laborers to make and have fewer parts, so the third-party supplier ecosystem is smaller too. Also, Toyota hardly makes any of them.
It is a valid concern that the switch to BEVs can have a major impact on employment. German car companies have been having the same concerns. This has been worrying German auto labor unions and this is one reason cited for BMW's hiccup in its plan towards electrification, which had started so well with the i3. But the growth in BEV sales worldwide, particularly in Europe and China, has convinced vehicle manufacturers in Germany and France that this is a bandwagon they need to be on for existential reasons, whatever the short-term costs. Toyota, in contrast, has only released one BEV so far, the Lexus UX300e, and merely teased further BEVs such as the bZ4X, with no clear launch date.
Read more: Forbes
It's Time to Go Green!
If you would like to know more about Solar Panels and the PowerBanx range of home battery systems, and get a free instant quote, please complete our online form: