Four-in-ten parents would rather their children skip petrol and diesel cars and choose an EV when learning to drive, a new survey has suggested.
Research by Peugeot UK has found that despite many parents wanting their kids to learn the ways of the road in an electric car, a third believe that it will be harder to learn to drive in one – and harder to own one, too.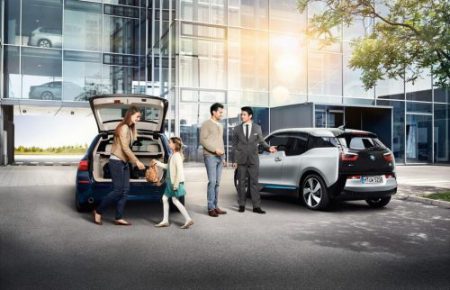 The survey of 1,229 UK parents made through Peugeot's UK social media channels showcased a belief that learning to drive in an electric car would prove to be a lot more difficult than in a petrol or diesel car.
To highlight that an EV is in fact quite simple to drive, Peugeot provided a class of 10 16-year-olds with an electric driving lesson at Bedford Autodrome. In it, they were shown by professional drivers how to live with and own an electric car.
Read more: motors.co.uk
It's Time to Go Green!
If you would like to know more about Solar Panels and the PowerBanx range of home battery systems, and get a free instant quote, please complete our online form: