New research has found rush hour pollution levels have dropped considerably in London during the pandemic lockdown.
They fell up to a 50% during rush hour near Park Lane and double digit improvements in other commuter hotspots in London.
Borough High Street, at the base of London Bridge, saw a 37% reduction in the morning and 47% drop in the evening.
Cowcross Street, near Farringdon Train Station, saw a fall of 38% in the morning and 43% in the evening.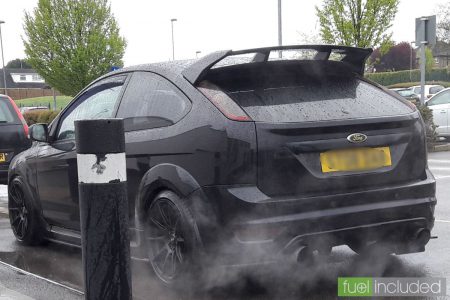 South Street, next to busy Park Lane, saw reductions of 32% and 50% for the morning and then the evening.
The research was carried out by Environmental Defence Fund Europe (EDFE) and Global Action Plan.
EDFE analysed pollution data from the Breathe London monitoring network during morning (8-11am) and evening (5-8pm) commuting hours in the first four weeks of lockdown.
These three sites were also in the top five of overall NO2 pollution reduction locations for the Breathe London network.
NO2 is a toxic pollutant produced when fossil fuels such as diesel, petrol or natural gas are burned.
In order to keep air pollution down, particularly during rush hour, Global Action Plan is calling on businesses to offer remote working to employees to ease pressure during peak travel times.
Additional research also shows that Londoners are more concerned about the air pollution since lockdown and are keen for it to stay low.
Read more: Smart Transport
It's Time to Go Green!
If you would like to know more about Solar Panels and the PowerBanx range of home battery systems, and get a free instant quote, please complete our online form: