The All-Party Parliamentary Group for Air Pollution has called for an accelreated roll out of electric vehicle infrastructure and for emissions zones to be extended to help tackle climate change as the coronavirus lockdown starts to lift.
The APPG has launched its Strategy to Reduce Coronavirus Infection as we emerge from Lockdown in order to keep air pollution low.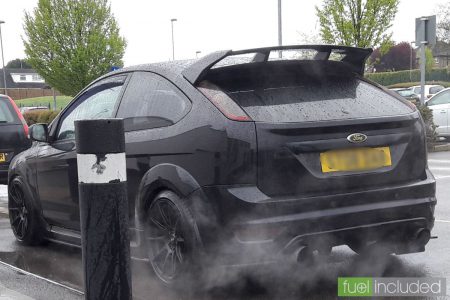 The group said studies in the US, China and Europe have identified the strong correlation between areas of high air pollution and COVID-19 deaths.
Part of the suggested proposals include extending emission zones in UK cities, introducing scrappage schemes for older vehicles, accelerating the roll out of EV infrastructure and bringing forward a ban on new fossil fuel engines to 2030 at the latest.
Geraint Davies, chair of the APPG Air Pollution, said:
"There is a risk that increased private transport as lockdown measures are reduced will increase pollution levels beyond pre-lockdown levels.

"Government must provide a clear message that pollution should be reduced, while supporting greener transport with fiscal measures and giving local government the tools to help do the job."
Read more: Smart Transport
It's Time to Go Green!
If you would like to know more about Solar Panels and the PowerBanx range of home battery systems, and get a free instant quote, please complete our online form: