Electric cars are coming, but we already know this to be a fact.
Carmakers are ramping up their battery-powered fleets in significant numbers – everyone from Audi to Volkswagen and most brands in between. Until now, the widespread acceptance of them has been relatively minor, but are we about to see a dramatic change?
It's human nature to try and look for the silver lining in the darkest times. And as the COVID-19 pandemic has engulfed the world, one of the few positives to come from this crisis is the dramatic reduction in air pollution around the world, largely brought on by the drop in traffic as people leave their cars in the driveway and stay inside.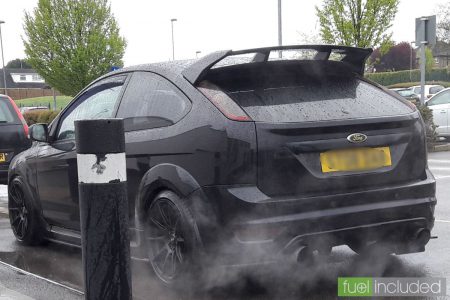 You may have seen anecdotal evidence on your social media feed – pictures of clearer skies over major cities like London and Sydney – but there's scientific evidence to back this up. Earlier in April, NASA released satellite data that showed a 30 per cent drop in air pollution over the north-eastern corner of the United States. The space agency's images showed the dramatic reduction around major cities, including New York and Boston as well as regional areas, comparing the average concentration each March between 2015 and 2019 to March 2020.
A report from the BBC cited the UK Department for Environment, Food and Rural Affairs indicating air pollution in some cities had dropped up to 60 per cent in March, after British prime minister Boris Johnson encouraged people to work from home.
The evidence demonstrates what we have all known for some time but have largely ignored: the overwhelming reason for poor air quality is vehicle traffic using internal-combustion engines.
Read more: Cars Guide
It's Time to Go Green!
If you would like to know more about Solar Panels and the PowerBanx range of home battery systems, and get a free instant quote, please complete our online form: