Petrol Retailers Association warns dramatic dive in sales during pandemic will make businesses "unviable"
Petrol stations could be the next victim of the coronavirus pandemic, after warnings that a dearth of business will force many to close in the coming weeks.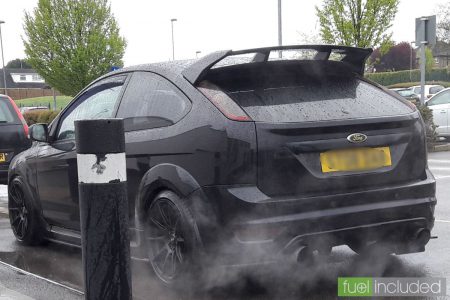 The Petrol Retailers Association (PRA), which represents the independent fuel retailers that make up the majority of UK forecourts, cites a government survey claiming sales of petrol have fallen by an average of 75% across the UK, with diesel down 71%.
"Many petrol stations will have to close in the coming weeks, as sales of fuel dry up and their businesses become unviable,"
the PRA said in a statement.
Stations in hardest-hit rural areas will be most at risk, it claims. Motorists are advised to check that their local station is actually open before leaving the house.
Read more: Autocar
It's Time to Go Green!
If you would like to know more about Solar Panels and the PowerBanx range of home battery systems, and get a free instant quote, please complete our online form: