The party says if it gets elected, it'll offer loans to low income households
Labour says that it will offer 2.5 million interest-free loans to buyers of electric vehicles to accelerate the uptake of zero-emission vehicles if it is elected.
Shadow chancellor John McDonnell confirmed that the loans would be up to a value of £33,000 and be available to low income households, independent contractors and small businesses.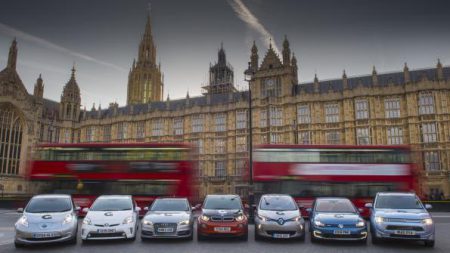 It says the government would cover £1,500 cost of interest and claims recipients would save up to £5,000 over the course of the loan.
However, acceptance into the scheme would require participants to take part on a mass trial of vehicle-to-grid technology, which sees electric cars used as energy storage devices that can be tapped into to take stress off the national grid.
McDonnell said:
"This will stimulate the automotive industry, it will sustain jobs in the conversion from fossil fuels to electric but actually it will create new jobs as well."
Read more: Express and Star