It is "inconceivable" that electric vehicles could be as polluting as conventional cars, new research has found, dismissing recent speculation that electric vehicles emit similar rates of CO2 to diesel vehicles when battery manufacturing is taken into account.
Instead, further decarbonisation in the UK could drive EV emissions down to 10% of conventional vehicles in the next five years.
Research by Imperial College London for Drax Electric Insights found that on average, EVs in Britain emit half the CO2 of diesel cars when the manufacturing of the battery is included and just 25% without.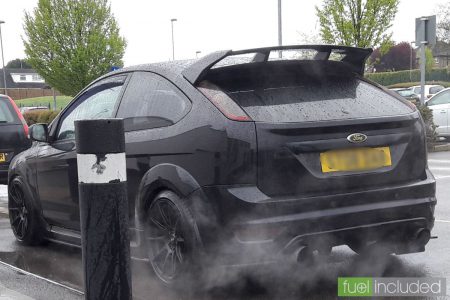 After two to three years, the carbon emitted in battery production for the most efficient EVs would be saved.
This is being driven by the energy transition, with the report pointing to recent coal-free weeks and record-breaking performance of renewables that saw the carbon intensity of the grid tumble to a record low of 39g CO2/kWh.
As the UK's decarbonisation ramps up in line with the net zero target, the CO2 being emitted by EVs could fall to a tenth of the CO2 of conventional cars within the next five years, the research found.
Read more: Current News