Shell has claimed a UK first by installing a 150kW ultra-rapid electric vehicle charger on a petrol station forecourt in London.
The charger, which forms part of the energy giant's Shell Recharge service, is now available for public use at Shell's Battersea Service Station in Battersea, south London.
The 150kW charger, provided by European EV charging supplier Allego, has been installed alongside the station's existing 50kW rapid chargers, bolstering the station's options for EV drivers.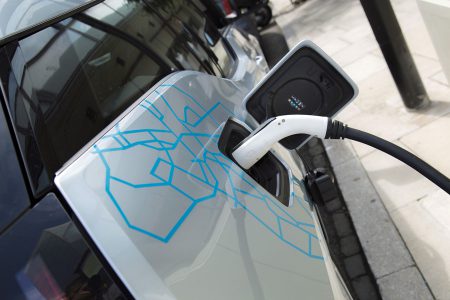 Allego will continue to manage the operation of both the 50kW and 150kW chargers which make up Shell Recharge, and Allego's chief executive Anja van Niersen said the firm highly valued Shell's initiative of integrating high-powered charging services at its portfolio of forecourts.
"We know that electric vehicle drivers want the right charging solution at the right place, to be always available and combined with excellent services. Shell Recharge shows how these wishes can be met," she said.
Read more: Current News