The government has unveiled proposals for new build houses to be fitted with chargepoints and pledged to ensure new rapid chargers will provide 'pay as you go' payment options.
In a public consultation, the government is proposing that every new residential building with an associated car parking space is fitted with a chargepoint. This would also apply to any buildings undergoing renovation to residential use.
Every residential building undergoing major works with more than 10 parking spaces would also be required to have a chargepoint and the cable routes for a chargepoint for one in five spaces. This would also be true for every non-residential new build and non-residential building undergoing major renovation.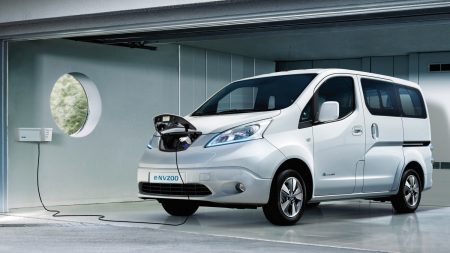 Existing non-residential buildings with over 20 parking spaces will also be required to have a chargepoint, which would be applicable from 2025.
In its second EV announcement, the government revealed plans to ensure all new rapid chargers provide 'pay as you go' credit or debit card payment options from spring 2020. It says it is prepared to use powers in the Automated and Electric Vehicles act to ensure 'a good deal' for consumers.
Read more: Current News