New caps clear last political hurdle with EU Parliament vote
Reductions of 15% in 2025, 37.5% in 2030 versus 2021 limit
The European Union tightened caps on carbon dioxide from cars in a bid to accelerate the development of electric vehicles.
The European Parliament set a 37.5 percent CO2-reduction target for 2030 compared with the 2021 limit. In a vote on Wednesday in Strasbourg, France, the assembly also fixed an interim CO2-cut goal for autos of 15 percent for 2025.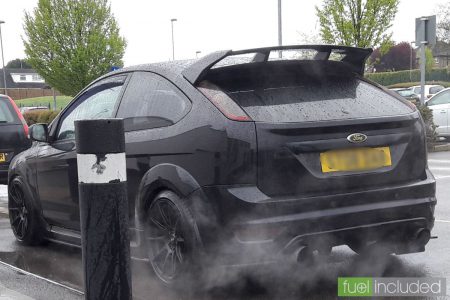 The endorsement removes the final political hurdle for the new emission curbs meant to step up the European fight against climate change. EU governments have already signaled support for the new CO2 limits after striking a deal in December with the 751-seat Parliament, making their final approval due on April 15 a formality.
Read more: Bloomberg