Tougher MoT test sees almost 750,000 cars fail for substandard emissions; failure rate for diesel cars shoots up more than fourfold
More than four times as many diesel cars have failed their MoT test for substandard emissions since tough new test criteria were introduced in May this year.
Some 58,004 diesels failed the emission portion of the MoT test between 20 May and 19 November 2017, but this figure increased to 238,871 in the same period this year. The new emission tests have proven so tough on diesels, in fact, that 17 per cent of all MoT failures for diesel cars were due to emission faults this year – up from 10 per cent in 2017.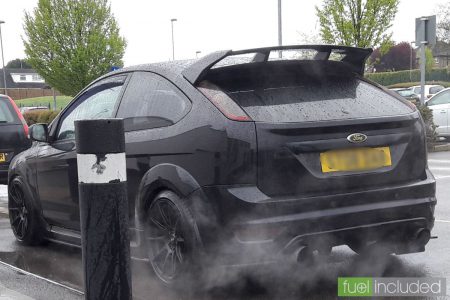 The MoT test saw one of its biggest-ever updates on May 20, when Minor, Major and Dangerous fault categories were introduced, and tougher emission checks were brought in.
Diesel cars fitted with a particulate filter (DPF) that emit visible smoke of any colour, for example, now automatically fail their MoT, while petrol cars that emit dense blue or clearly visible black smoke for more than five seconds when idling also fail.
Some cars would seem to be struggling to meet these new requirements, with data from the Driver and Vehicle Standards Agency (DVSA) showing almost 750,000 cars failed their MoT for emissions between 20 May and 19 November 2018 – up from around 350,000 in the same period last year. But while twice as many petrol cars failed in 2018 compared to 2017 (up from 292,468 to 505,721), diesel cars were more severely affected.
Read more: AutoExpress